Last Tango in Faro
This weekend there is a Tango fest in Faro.
On Friday there are workshops at 18:30 & 20:00 and on Saturday at 15:00 & 16:30. The event culminates with a a spectacular performance by Milton Homan & Romina Godboy (pictured) at 21:30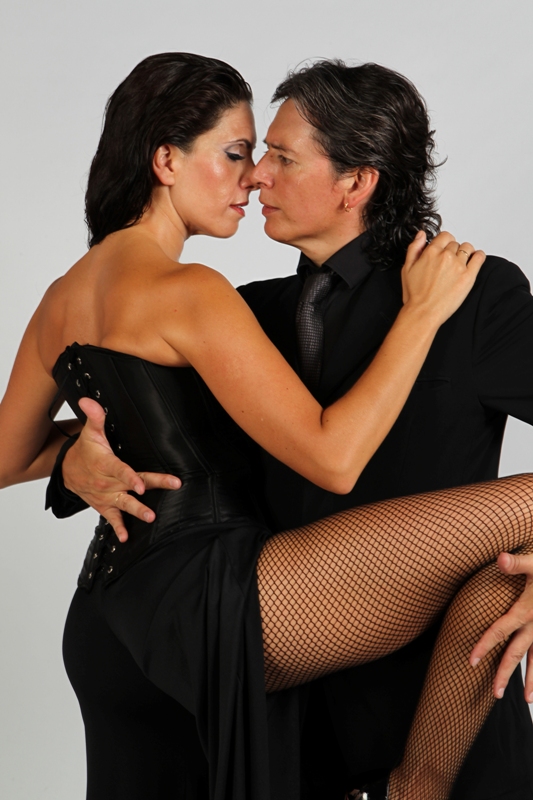 Taking place in the Teatro Das Figuras in Faro tickets are 10 euros.
Tel: 289 888 100 or click this for the website
Norton & Mackenzie offer a comprehensive portfolio of property management and quality holiday rentals in Vilamoura