Algarve Rally April 2013
The Rally takes place between 11th – 14th April 2013 with a "Ceremonial" event being held in Vilamoura Marina at 18:00 on Thursday the 11th.
18:00 – 19:00 Rally cars arrive
19:00 – Autograph session
20:00 – Ceremonial Start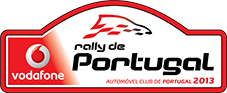 The event, organized by the Automóvel Club de Portugal (ACP), will be the fourth round of the 2013 FIA World Rally Championship, as it was this year, following Rallye Monte Carlo, Rally Sweden and Rally Mexico.
Vodafone Rally de Portugal will again be based at the Algarve Stadium in 2013 which, as in previous years, will also house the Service Park. The route will include some of the traditional stages in Baixo Alentejo and Algarve, as well as another visit to Praça do Império for the now-traditional Lisbon Super Special Stage.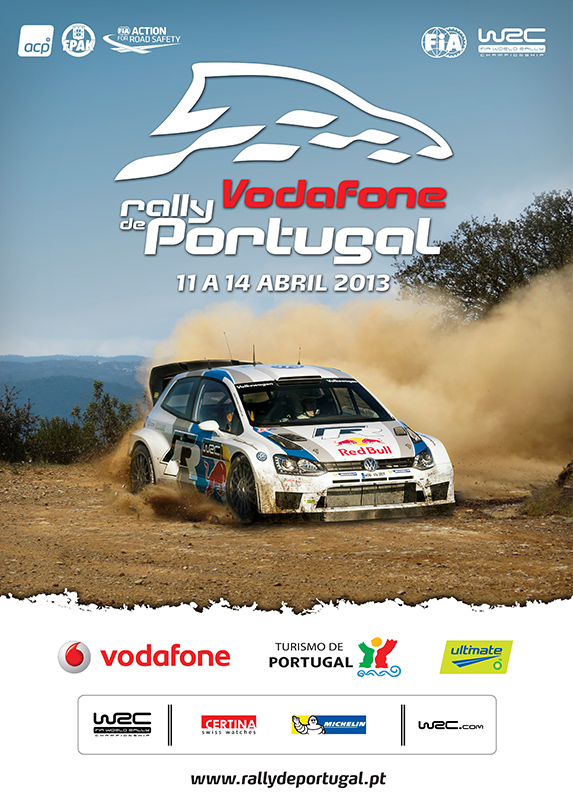 Full details are available on the official site  click here to visit
Norton & Mackenzie offer a comprehensive portfolio of property management services and quality holiday rentals in Vilamoura Algarve Portugal
Copyright: