Vilamoura Christmas Market In Full Flow
The Christmas spirit has truly arrived in Vilamoura at the centre of Portugal's Algarve,
the V tree: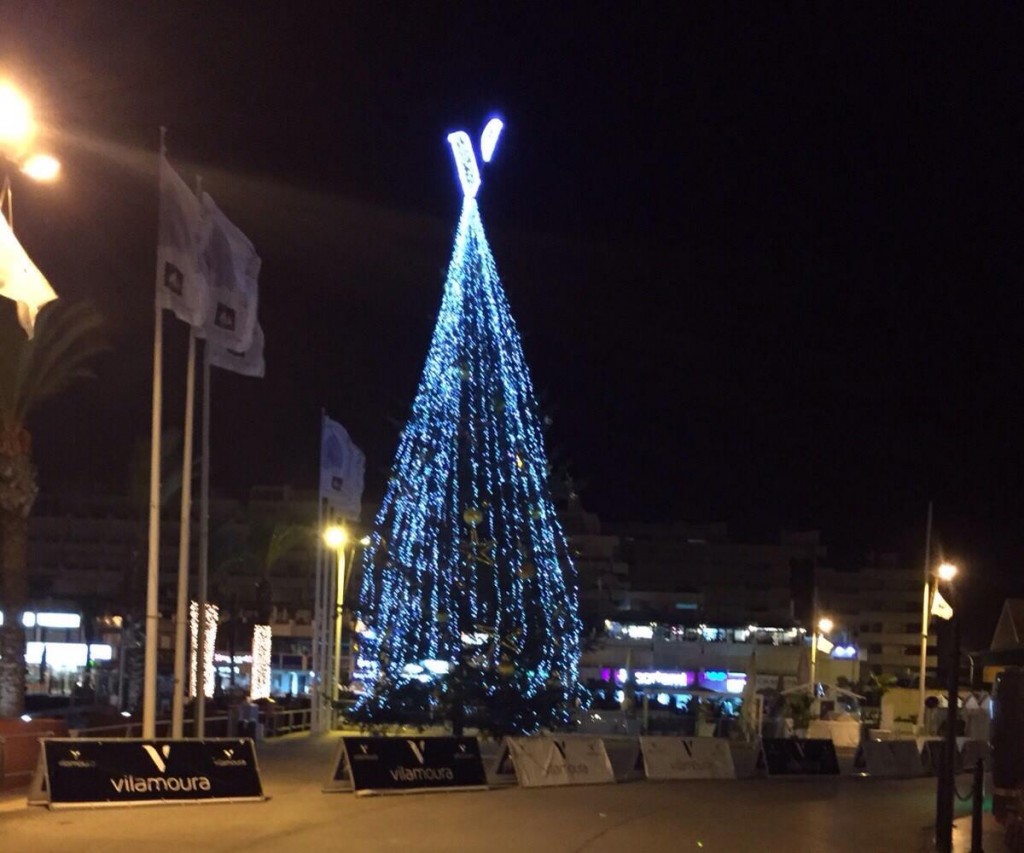 Ho Ho Ho…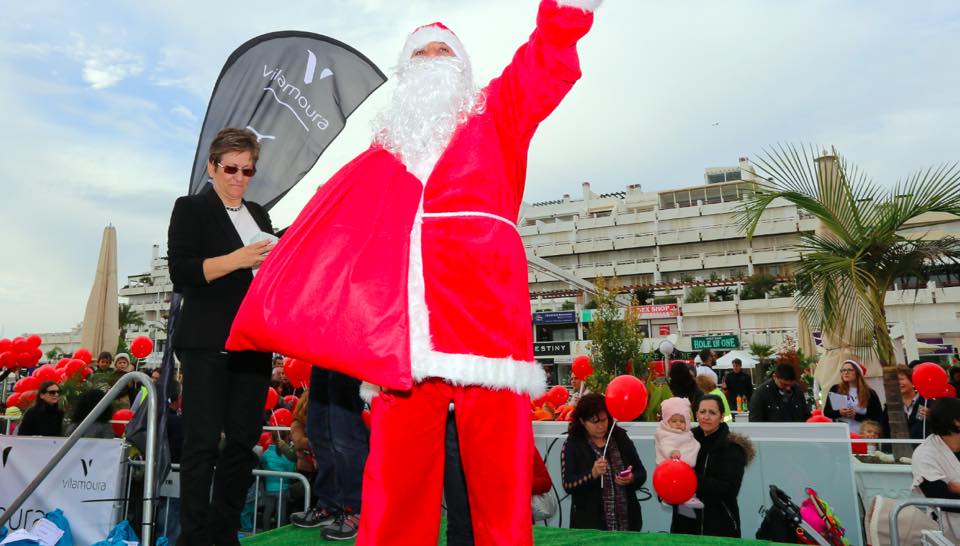 The Vilamoura Sleigh…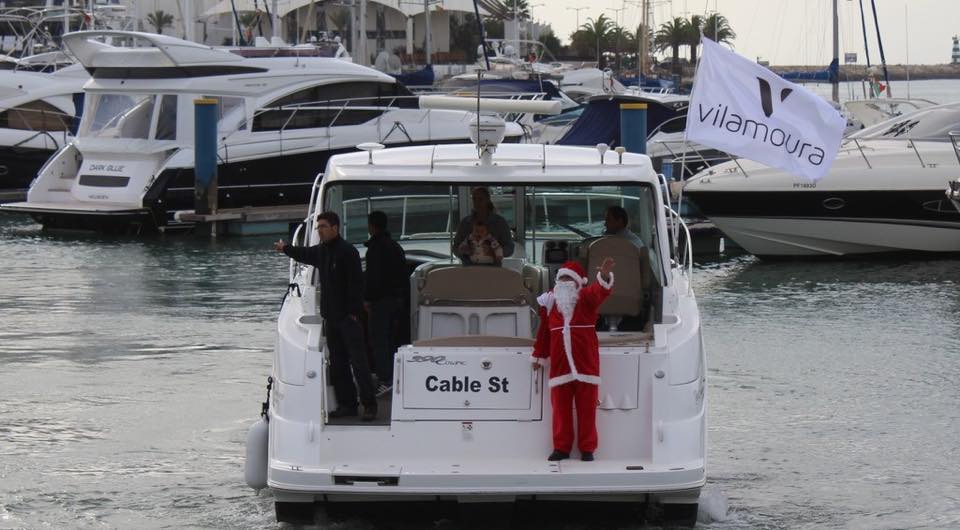 If you are viewing this via our e-mail distribution system you can visit the full blog by clicking here
Norton & Mackenzie offer a comprehensive portfolio of property management, long term rentals and quality holiday lets in Vilamoura.
In addition we are fully conversant with the new law regarding renting out holiday properties in Portugal should you require advice about getting a license and being compliant. Previously there were no active checks carried out, no action actually taken and hence no penalties transpiring. Under the new regime the newly appointed authorities (ASAE) have full transparency from analysing internet advertising to physical visits to properties to check who is in residence. More importantly they have the resource to do this which the local councils never had. There is evan a liaison between the tax office and  utility Companies to cross check consumption in "empty" properties.