Tivoli Hotels Sold
The Tivoli Hotel chain was kept afloat by Government funding after the disastrous collapse of the Espirito Santo empire last year, whilst buyers were sought.
The Thai Company Minor bought 6 of the chain last week, 4 in Portugal, being the Tivoli Lisbon, Tivoli Marina Vilamoura, Tivoli Carvoeiro and Tivoli Marina Portimão. The other 2 are in Brasil.
Interestingly the Tivoli at Victoria was not included, presumably being of no interest? The 4 in Portugal went for € 117.7 million with a further €50.5 million for the 2 in Brasil + the branding rights.
In a dramatic sales push, tomorrow Monday the 2nd of February for one day only you will be able to make bookings with Tivoli for any time in 2015 at 50% discount. Some restrictions apply of course, the first being you have to be a Facebook fan or a Twitter follower, small price to pay!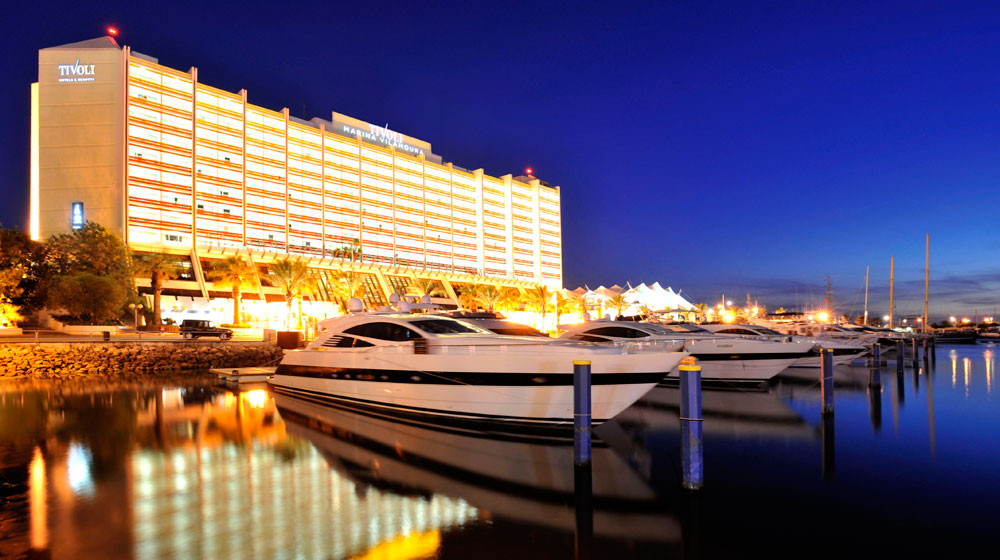 If you are viewing this via our e-mail distribution system you can visit the full blog by clicking here
Norton & Mackenzie offer a comprehensive portfolio of property management, long term rentals and quality holiday lets in Vilamoura.
In addition we are fully conversant with the new law regarding renting out holiday properties in Portugal should you require advice about getting a license and being compliant.