Leona Lewis in Algarve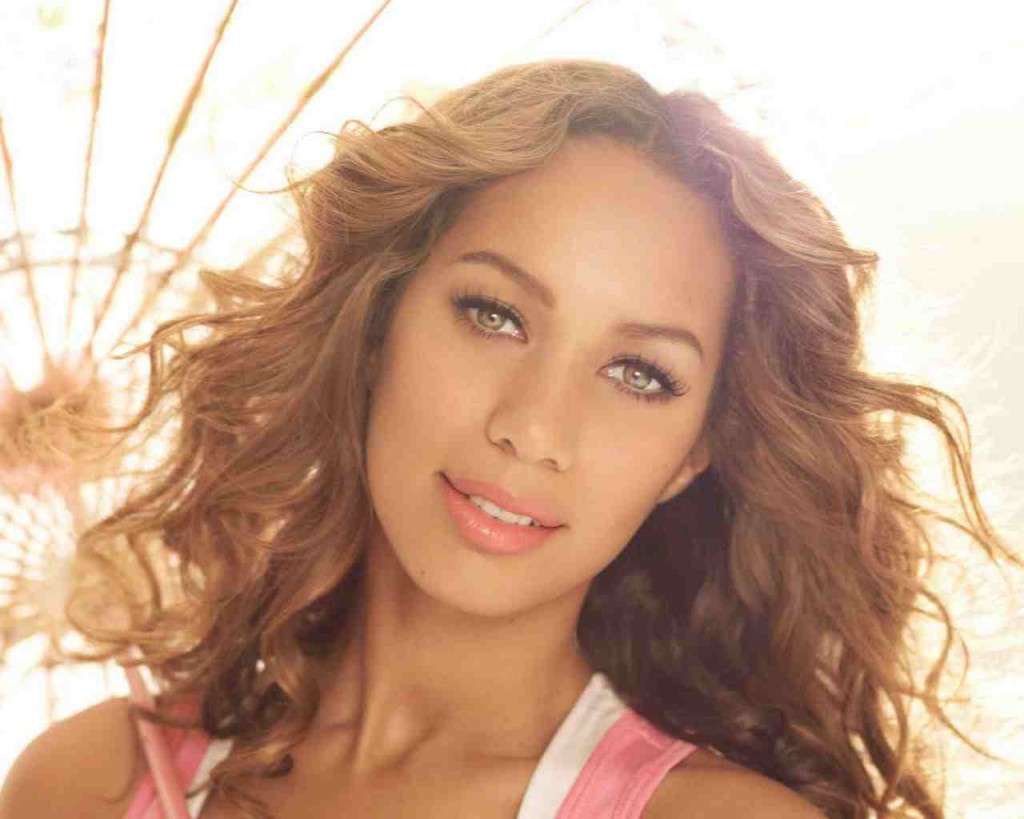 Leona Lewis will be performing at the Sheraton Summer Gala on Friday the 8th of August. This is quite a late booking for the event as over breakfast only  a few weeks ago the General Manager admitted the guest act had not been confirmed.
The evening commences with cocktails, followed by dinner, the concert, and a grand finale firework display, before moving to the after-party at the resort's Yakuza by Olivier restaurant.
Tickets: Gold tickets (€295) and Platinum (€595) including concert, welcome cocktail, dinner and after-party.
Concert only: Concert Tickets (€45), Tickets and Concert Front Stage (€95)
Leona Lewis: The London-born star shot to fame by winning the X Factor in 2006. She has since released 4 albums, 15 singles, won a string of awards, and has had number one hits in over 30 countries.
To book call +351 289 500 360 or e-mail info@pinecliffs.com
If you are viewing this via our e-mail distribution system you can visit the full blog by clicking here
Norton & Mackenzie offer a comprehensive portfolio of property management and quality holiday rentals in Vilamoura