Vilamoura Road Works Update
This November 18th Inframoura began renovation work on the Estrada de Quarteira road. These works, designed to make the road and pavement more attractive and safer will however affect traffic conditions. It is the section from "The Quarteira Traffic Lights" towards the BP roundabout which is affected.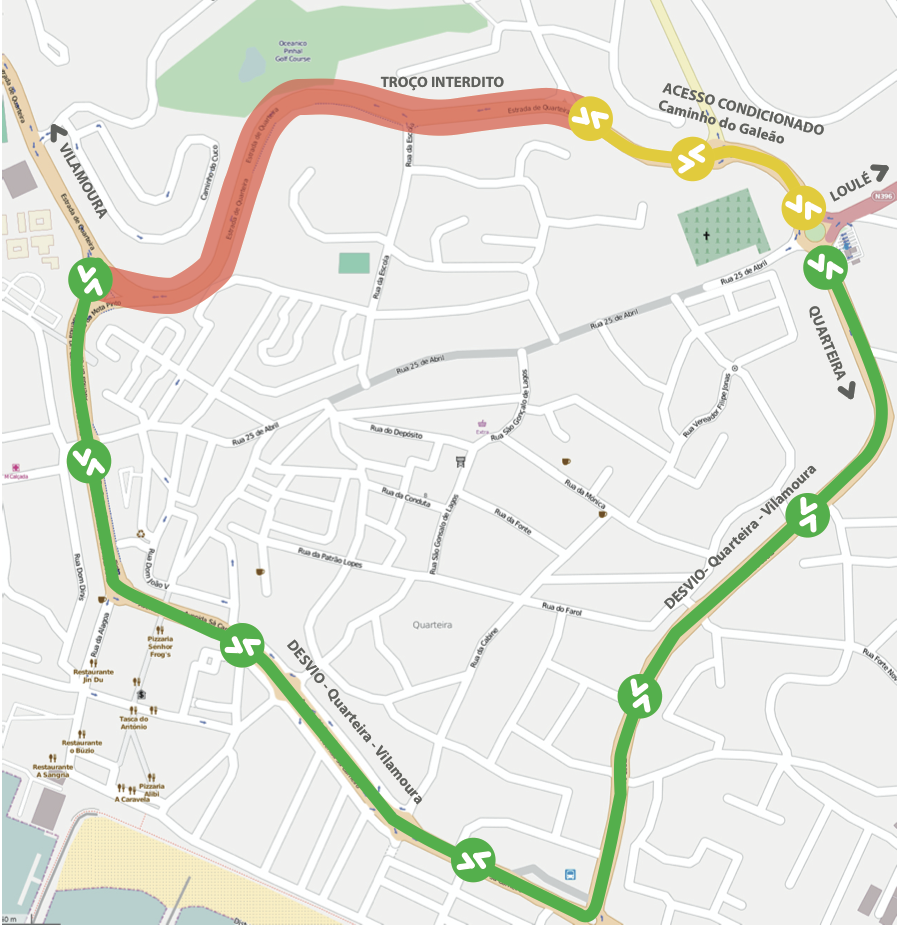 Traffic in this area will suffer the following changes:
From November 18th to 24th, traffic will flow alternately, which may lead to delays.
From November 25th to December 8th, the road will be closed. Traffic will be rerouted via the Avenida Mota Pinto through Quarteira left at the bus station and back to the BP roundabout and vice versa.
Finally, from December 9th to 18th, traffic will once again flow alternately.
Works are scheduled to be completed by December 18th.
Norton & Mackenzie offer a comprehensive portfolio of property management and quality holiday rentals in Vilamoura – especially Algarve winter holidays. Portugal winter temperatures are by far some of the best in Europe.