A new Marina in Vilamoura?
A new Marina in Vilamoura? Or rather an extension to the current one? Well there has been talk of such a project for many years and detailed plans were drawn up but evan before the financial melt down there didn't seem to be the investment to see the project through.
The general concept is to extend the existing Marina for boats and then extend further creating an area for water sports. The underlying plan of course was to line this new feature with properties to sell, waterside property is very attractive and the current marina is fully "ringed." It was this same concept that led to the creation of the Palm development in Dubai. They ran out of beach front to build on and so they had to create more!
The general concept was as follows: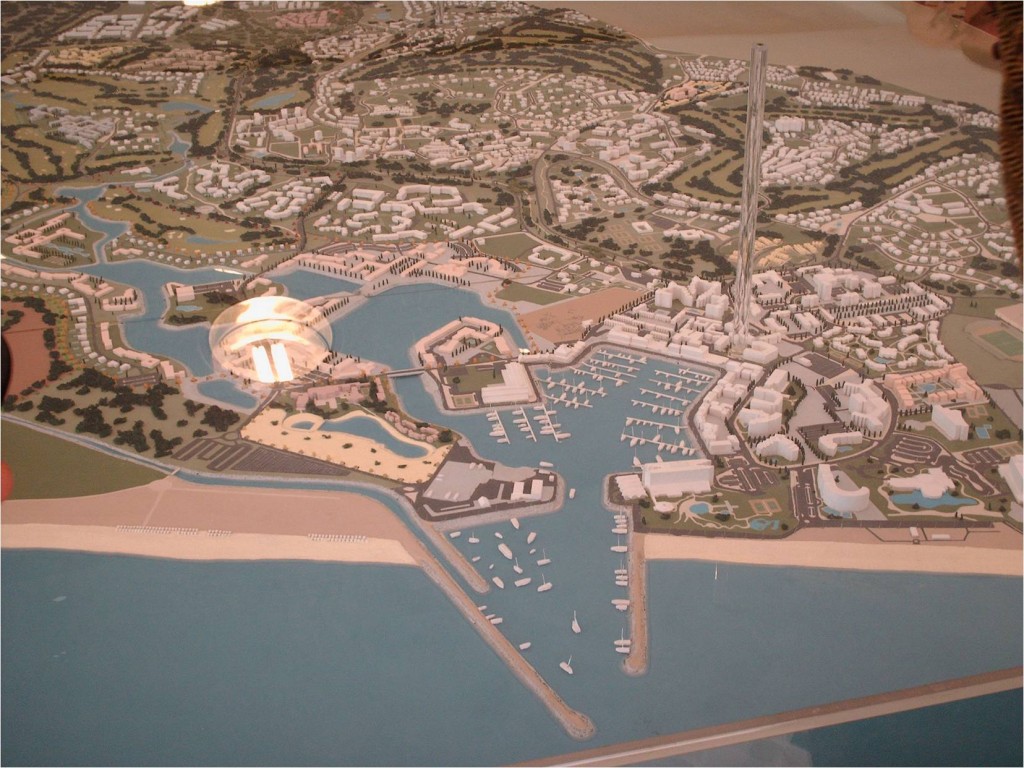 On a plan view it would take shape like this: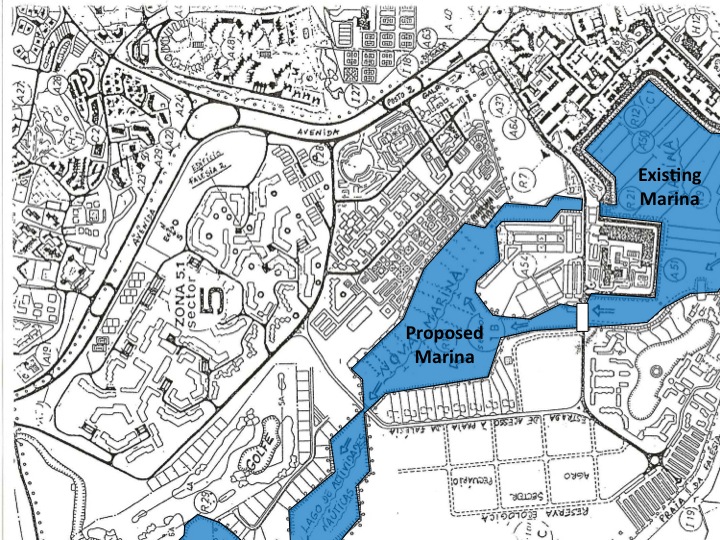 Now if you have driven in to Vilamoura this year down the "Dual Carriage Way" AKA Avenida Engenheiro João Meireles you may have noticed ground works carrying on on the right 50m from where the new Medical Centre is (or 100m before the petrol station if you haven't seen this new facility see separate post for info)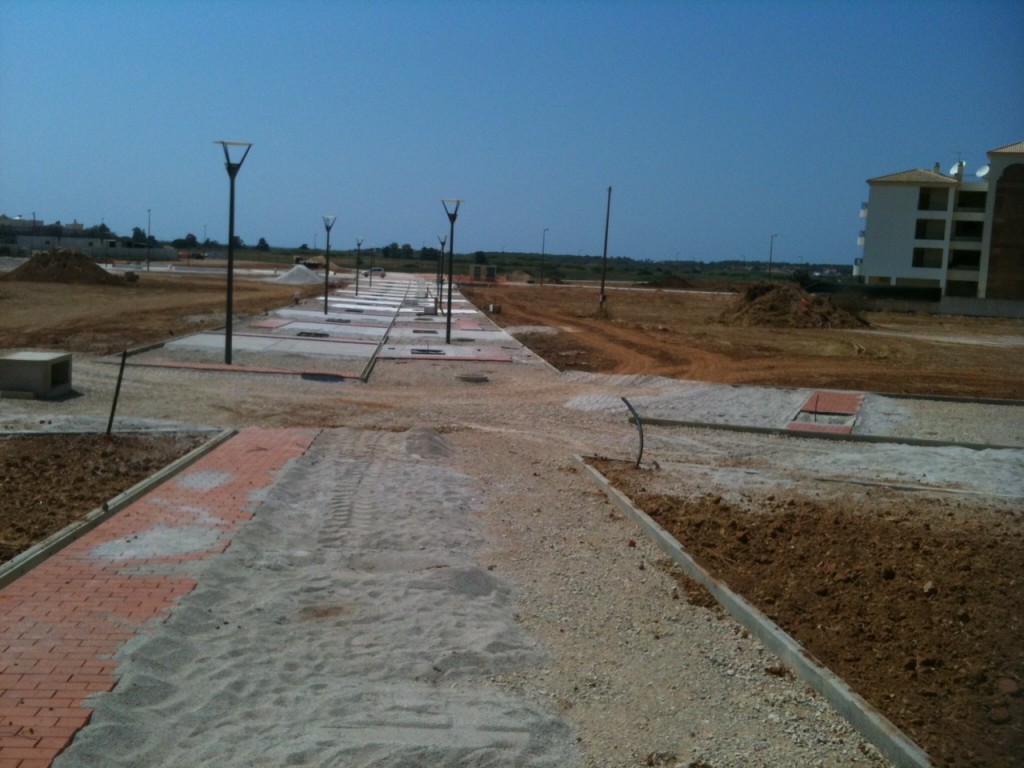 What we have established is that whilst there is no current appetite to further the marina extension or the potential new properties around  it has been decided to go ahead with what would be the new pedestrian approach to what would be the facility. The design concept apparently was to create a welcoming walk way in with views to the water directly ahead lined with boutiques, whereas as you approach the current marina you cannot see anything until the last minute when you have cut through one of the walk ways. In fact we have bumped into people asking where the marina is when only stood 20m away on the street!
Approximately the pedestrian area will be located as follows and is intended to give a face lift to the area which was really just a barren void.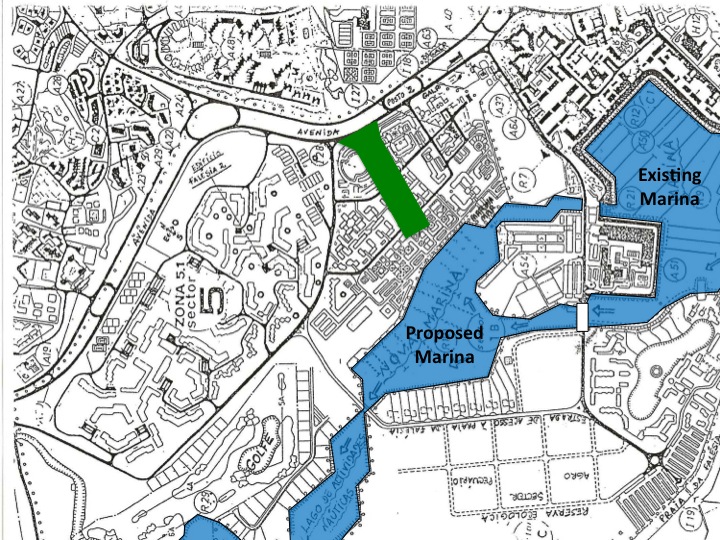 As things take shape we will post the results. If you want to receive updates type your e-mail address in the box near the top right of this post, you can unsubscribe at any time.
Norton & Mackenzie offer a comprehensive portfolio of property management and quality holiday rentals in Vilamoura – especially Algarve winter holidays. The winter temperatures in Portugal being far more clement than Northern Europe!


News supplied by