New Private Medical Center - Vilamoura
The new medical center has just opened in Vilamoura. The 2 story building actually houses both the center itself, on the upper floor and a large pharmacy on the ground floor.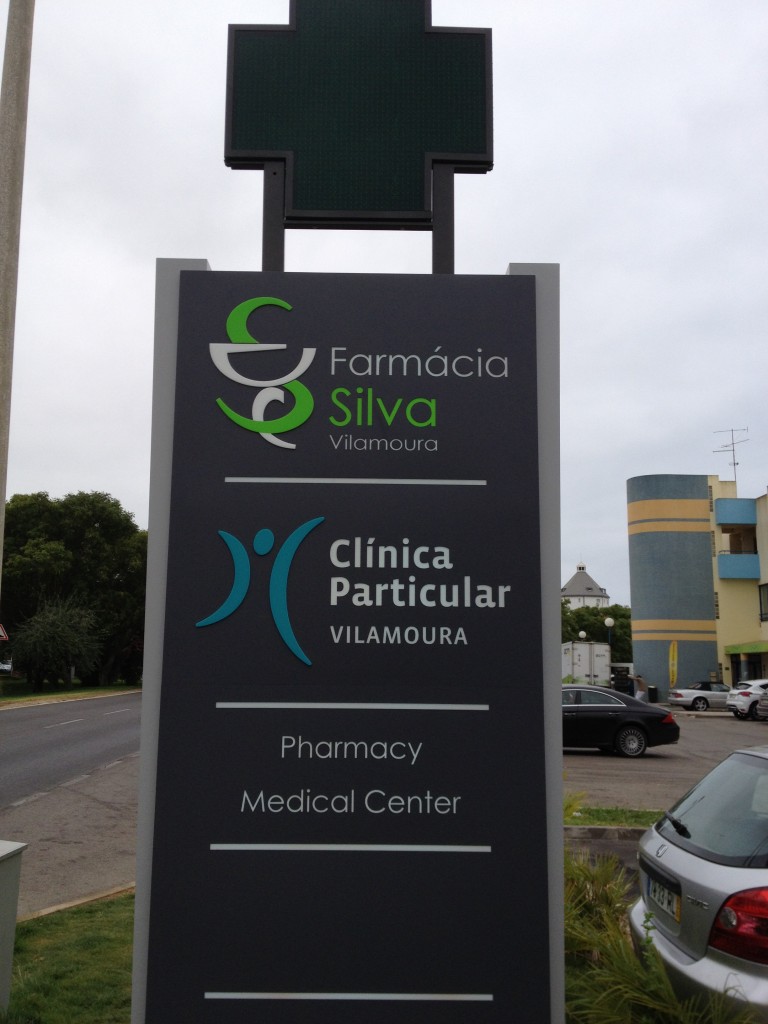 The "Farmácia Silva" has relocated from the marina into these new larger premises and the medical centre "Clinica Particular" is the latest expansion by the group "HPA"  – "Hospital Particular do Algarve"
The group has private hospitals in Alvor, Faro and Portimäo and other clinics in Algarve Shopping at Guia, Albifeira, Aljezur and Monchique.
"HPA" is a comercial operation i.e. either you or your insurance Company pay for the services though you can subscribe to a members card which affords discounts.
The services are many and varied, too extensive to list here so for full details click this link
Tel: 707 28 28 28
Coming in on the "dual carriage way" AKA " Avenido Engenheiro João Meireles" it is on the corner just before the Atrium shopping centre where Banco Espirito Santo, Ali Super and the vets are, 50m before the petrol station.
The new pharmacy:-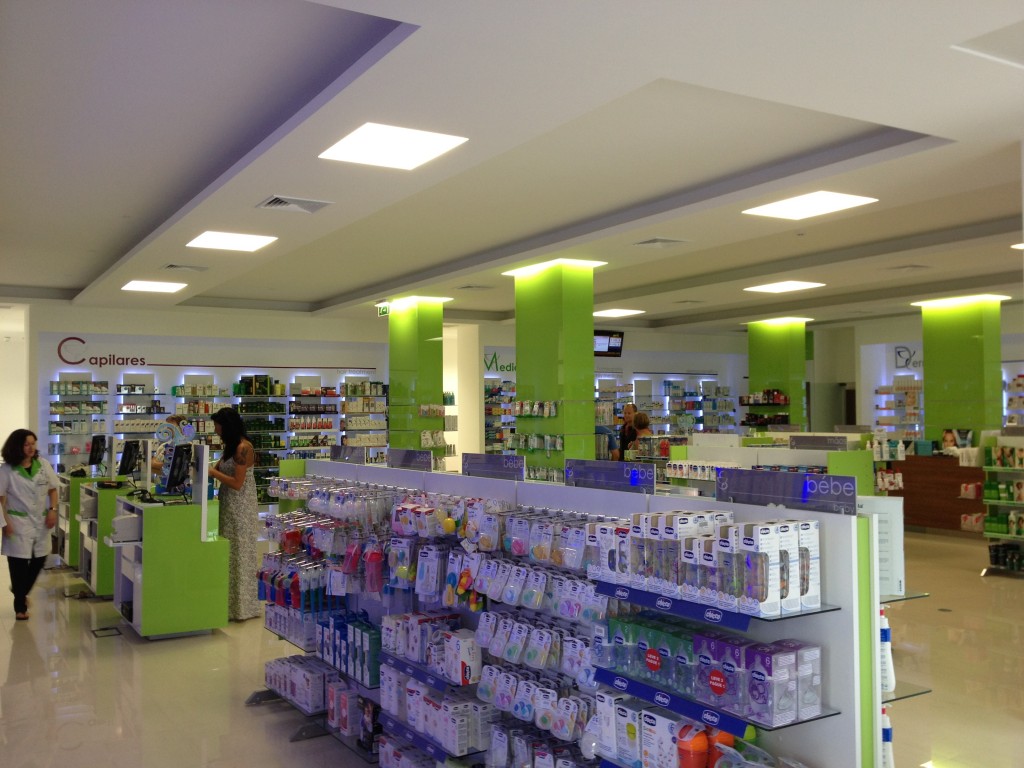 The clinic's reception on the first floor (lift available). Entrance from the side street.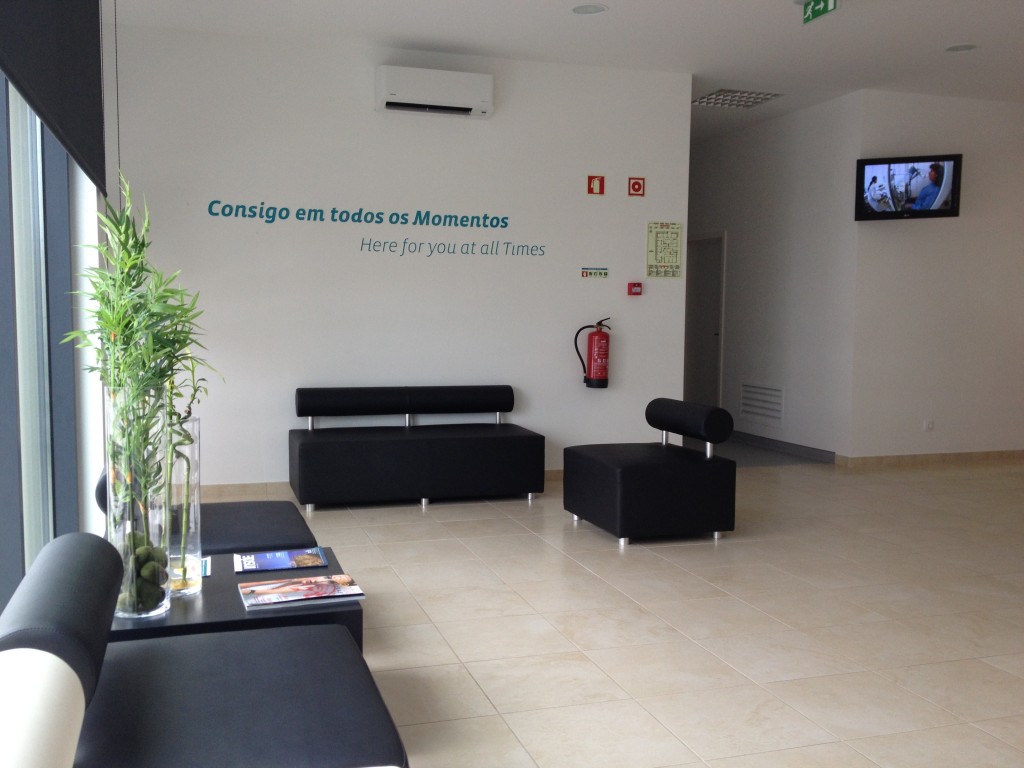 Norton & Mackenzie offer a comprehensive portfolio of property management and quality holiday rentals in Vilamoura – Algarve.

News supplied by