UNICEF Mini Marathon - Vilamoura Algarve Portugal
On Saturday the 3rd August 2013 Vilamoura will host the first UNICEF Mini Marathon to help the children of the world. There is a choice of a 10km run or 3 km walk. Starting at "Posto 2" which is by the Petrol station, activities will start at 5:00pm and the actual event at 8:00pm

The course is as follows: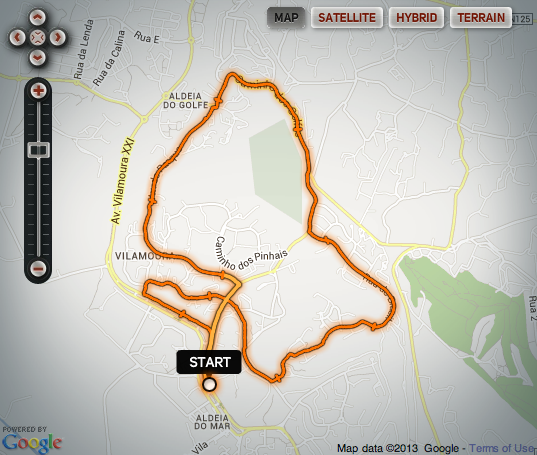 Their concept is:
"UNICEF Mini Marathon is an opportunity to have fun, get together and help children.
Test your fitness and fairplay and join a good cause.
No matter your age, if you are an amateur or professional athlete, everybody is welcome. The most important is your participation!
Running or walking, the challenge is to join UNICEF for the benefit of all children."
Full details are available on their site:  http://www.unicefminimaratona.pt/en
Norton & Mackenzie offer a comprehensive portfolio of property management and quality holiday rentals in Vilamoura – Algarve.


News supplied by