Faro Biker Festival 2013 Algarve Portugal
This weekend the Faro Motorbike Club plays host to their annual festival. This is a huge event attended by bikers from all over Europe.
The activities start today Thursday the 18th July and conclude on Sunday. During this time many tour round Vilamoura so watch out!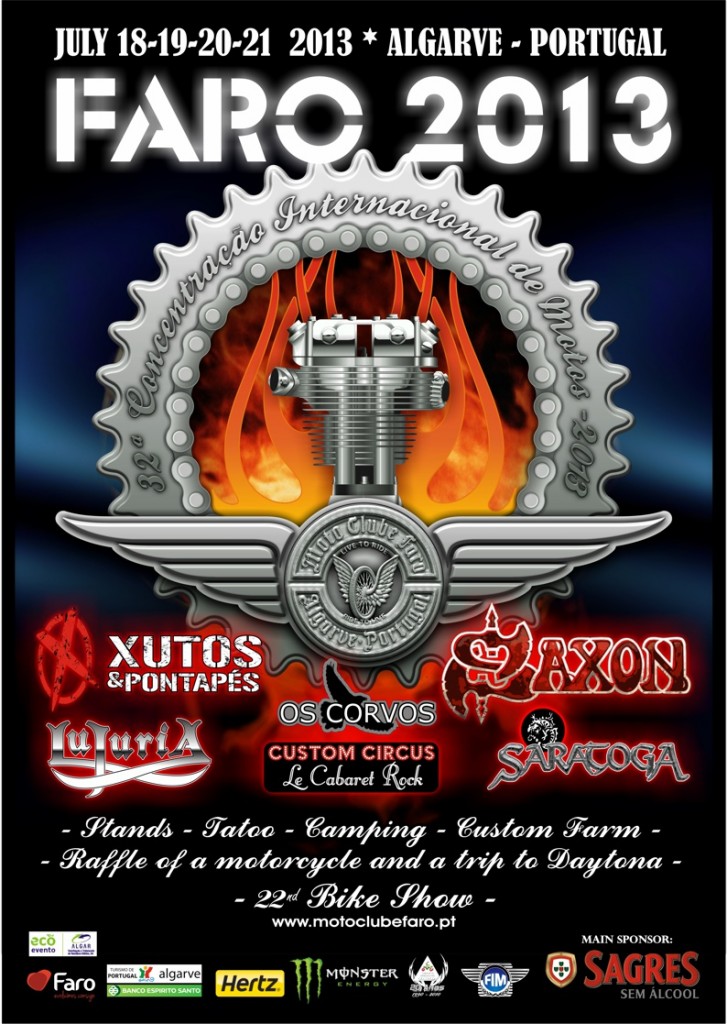 The tradition is for all bikers to roll out at 11:00 on Sunday in a giant parade, you may want to bear this in mind if you plan to visit the airport as the ground is right next door.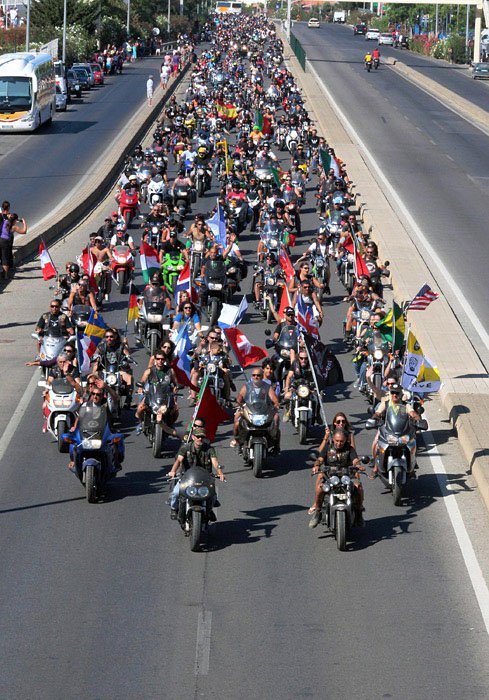 See below….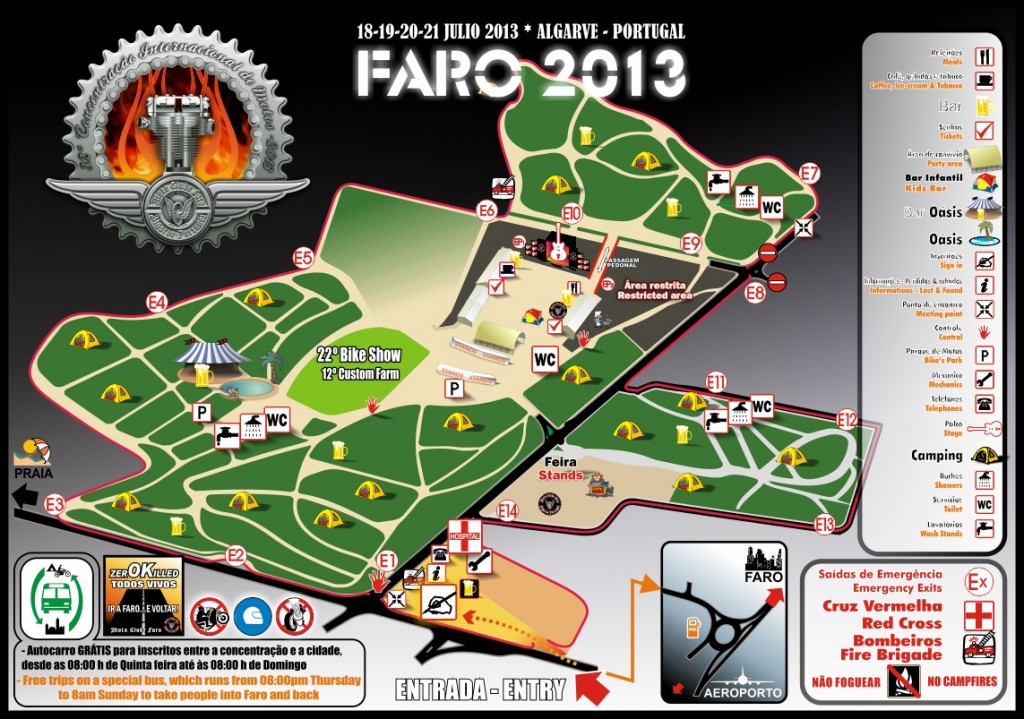 Moto Clube Faro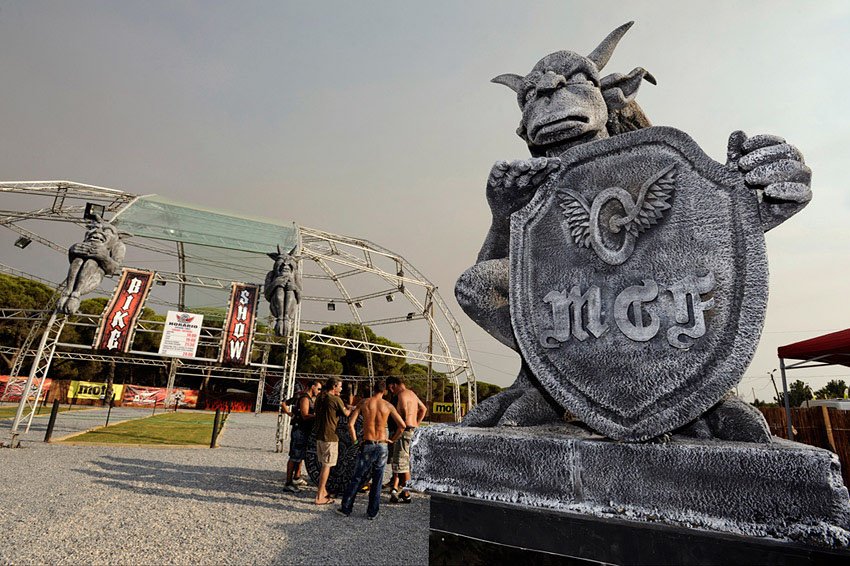 Live bands, 24 hour bars sounds like fun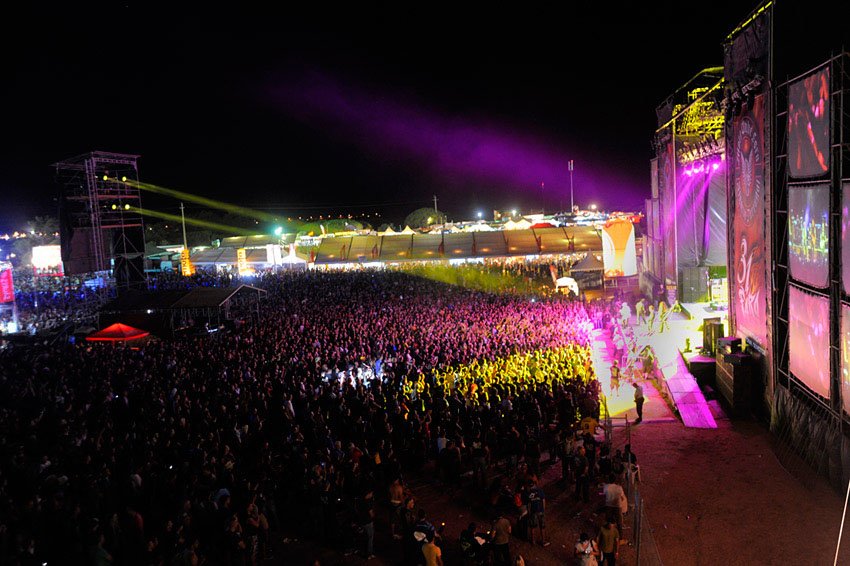 Last years winner: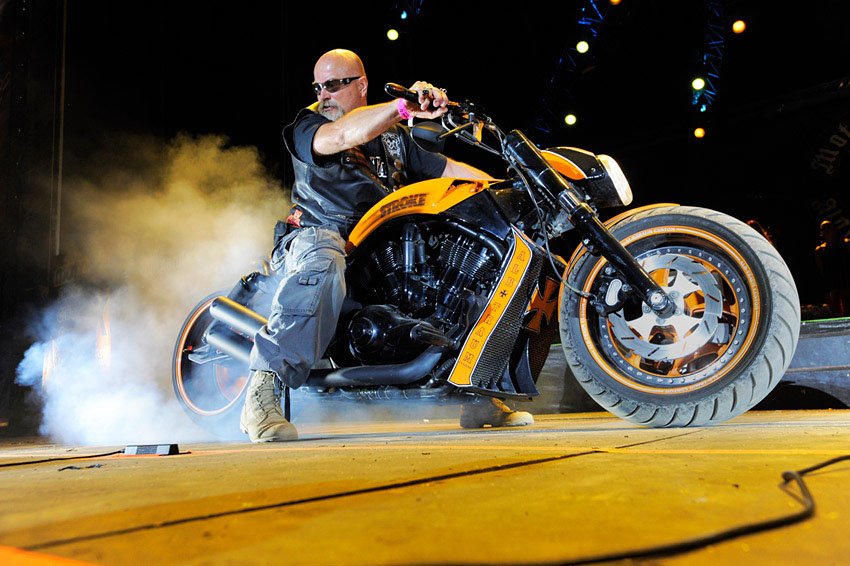 Norton & Mackenzie offer a comprehensive portfolio of property management and quality holiday rentals in Vilamoura – Algarve.


News supplied by