New Addition to Vilamoura bike trails
Those that frequent Victoria Boulevard, Victoria Gardens and the Residences in Vilamoura Algarve will know that whilst it is pleasant to walk and cycle around, the  few hundred yards from the roundabout at the entrance to the development to the right turn to town was somewhat dangerous. The road is narrow, on a blind bend and had no pavement.
All changed now, Inframoura have just completed a joint cycle / footpath to solve the problem.
View away from Victoria: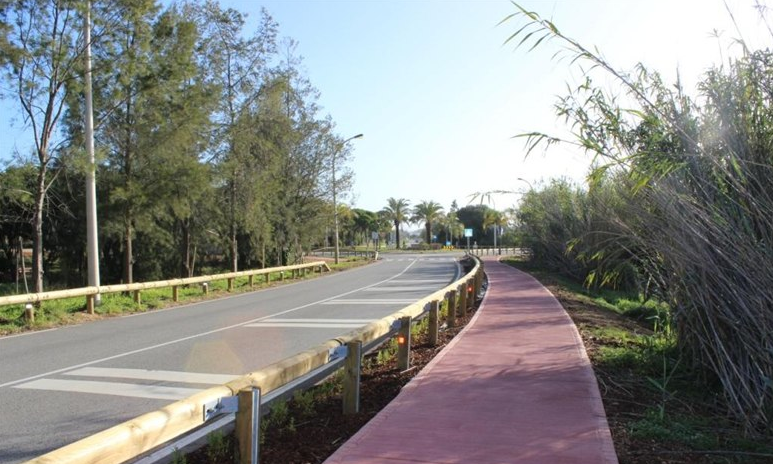 View towards Victoria: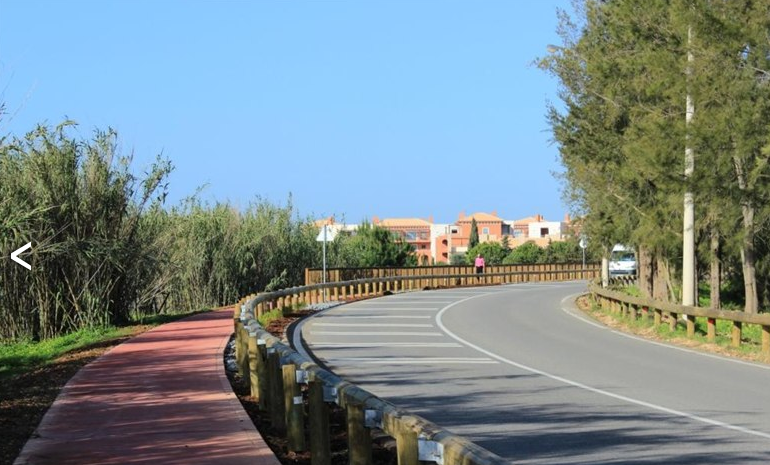 View to the right turn towards Vilamoura which goes past Millenium: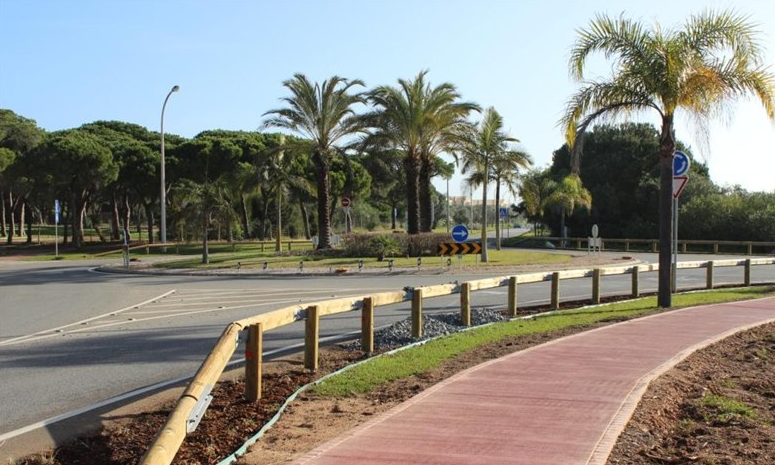 In addition there is a new Public Bikes station at the roundabout between Victoria Boulevard & the gardens about to be unveiled: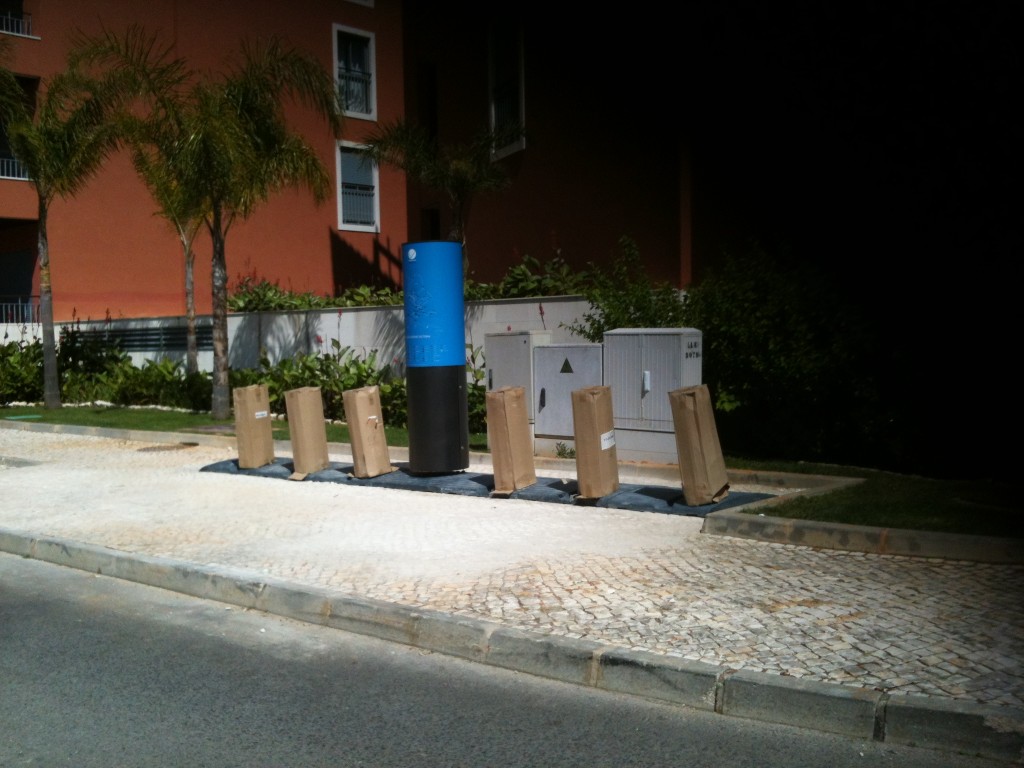 Happy cycling!
Norton & Mackenzie provide a comprehensive portfolio of Property Management Services and Quality Holiday Rentals in Vilamoura Algarve Portugal.